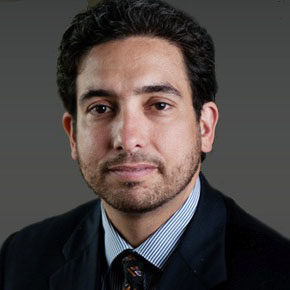 The economics of local news are no small challenge, but soon we may be able to anticipate significant causes of unhealthy news ecosystems in different U.S. cities.
Philip Napoli, the James R. Shepley Professor of Public Policy at Duke University, says he thinks it's time to "get past the broad generalization that local journalism is suffering" and start to understand which types of communities are most affected.
"Imagine a little state like New Jersey that has over 500 municipalities. Five-hundred separate local governments. Politically, they're operating at that level of granularity," Napoli said.