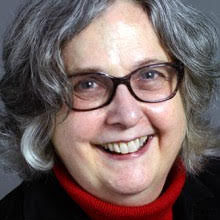 Hyperlocal news publications are turning out to be "not all that local," says a researcher who looks at the geography of news at the community level.
Carrie Buchanan, a journalism professor at John Carroll University, says that she expected hyperlocal news publications, which often focus on a small suburb or neighbourhood in a larger city, to be better than their metropolitan media counterparts at helping foster identity in local communities.
But since they often do not, as she has found, it can mean real consequences for civic engagement.